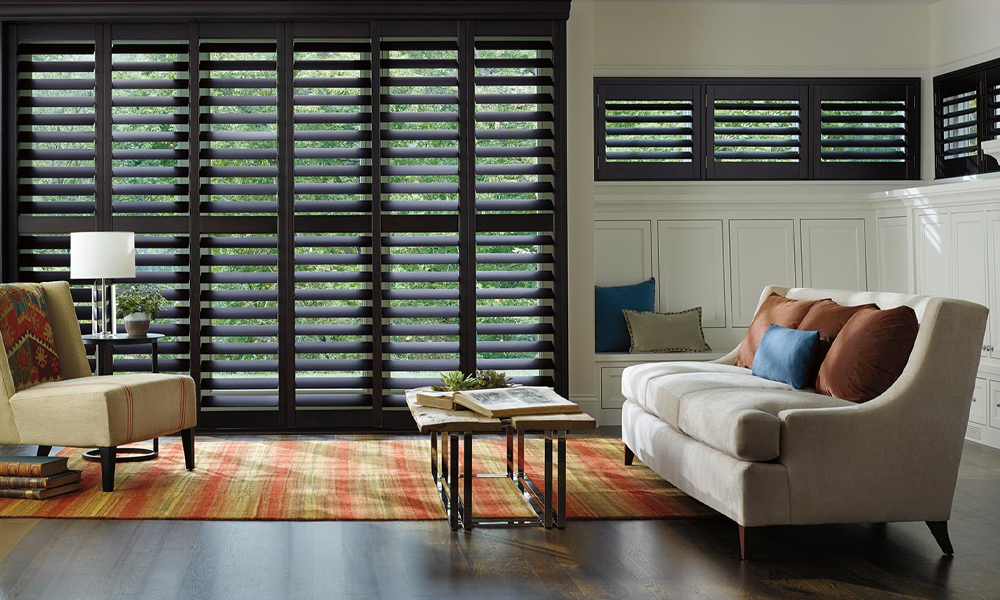 Posted On June 10, 2022
In suburbs like Thomastown, Plantation shutters are gaining popularity because of their high functionality. While there are a number of materials that can be used for plantation shutters, choosing the best one becomes tough at times. The first thing you need to consider is whether you need custom plantation shutters for indoor or outdoor use.
Indoor vs Outdoor Use
For indoor use, you should go for plantation shutters that can bear moisture. PVC plantation shutters are a quite good choice, as they are long-lasting, durable and more resistant to wear and tear. PVC plantation shutters can be used in areas of your house that are usually moist, including the kitchen as well as laundries. They can be maintained easily with the help of a little dusting and cleaning.
Timber plantation shutters are also good for indoor use. Available in a range of styles and textures, timber plantation shutters are slightly more expensive than PVC shutters. These shutters are more ethnic and nature-like. However, they are not ideal for wet areas as they are not as moisture resistant as PVC shutters. For hybrid use in Melbourne, roller shutters are a great choice.
If you want plantation curtains for outdoor use, aluminium is a great choice. One of the stronger and sturdier metals, aluminium is perfect to shield your house from the outside weather. If used externally, you can easily protect your room from rain and control your privacy as well. Aluminium is also long-lasting and available in a range of sizes.
You can mix and match to create custom plantation shutters. Here is a list of a few other materials you can use for plantation shutters.
Finger-Jointed Wood
A popular plantation shutter style in Thomastown, finger-jointed wood is made of various types of wood and other low-grade material. This plantation material is quite strong and durable. It is cheap and is vulnerable to contraction and expansion during extreme summers or winters.
Medium Density Fibre
Medium-Density Fibre (MDF) shutters are made using industrial glue as well as sawdust. MDF are used to create custom plantation shutters. They are also vulnerable to contraction and expansion, but their cheap pricing makes them a viable option for moderate weather conditions. MDF shutter is one of the more common plantation shutters in Thomastown.
Alder
Alder is a more premium-quality wood, which is stronger and more resistant to the atrocities of the weather. It is obviously more expensive but has a better look and appeal. You can choose from a variety of styles and use a combination of other shutters in your room to add variety.
Laminated Wood
Laminated wood shutters are aesthetic as well as solid. Laminated wood is more sustainable and cheaper than solid wood, although the quality is marginally worse. The lamination needs to be protected and maintained well to avoid damage. Laminated wood can also be combined with roller shutters in Melbourne.
Synthetic Shutters
Synthetic shutters are also a good choice, as they are more functional than natural plantation shutters. Depending on the quality of the material, they can have multiple qualities such as weather insulation, fire resistance and waterproof nature. You can choose from a variety of styles and designs.
If you are looking to buy plantation-based roller shutters in Melbourne, explore the Blinds and Designers website and get in touch with our team to know about more options.