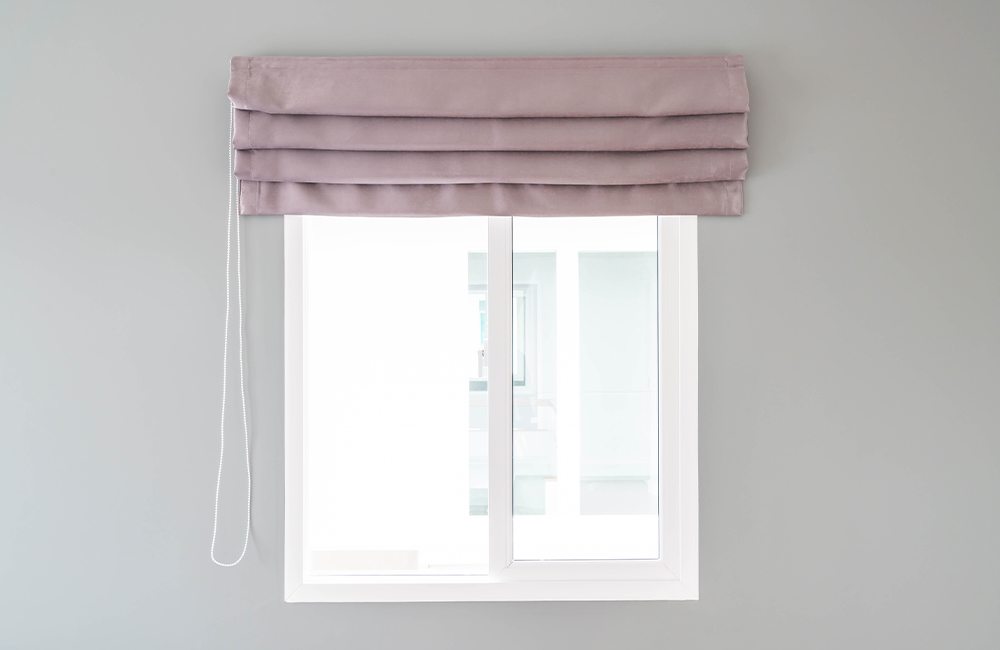 Posted On September 28, 2021
Choosing the right blinds design is easier said than done. When it comes to custom roller blinds, there is an extensive variety in the market and it can get quite overwhelming for an individual to pick the best option for their homes. If you are searching for blinds in Melbourne to perfectly complement your home, then you need to keep in mind certain tips that can help you choose the perfect window blinds.
With these steps, you will be able to make an addition to your home that will perfectly suit both your interior decor, as well as the external aesthetic.
Light Control
Blinds are an effectively efficient window covering solution for the simple reason that they provide a significant degree of control over how much light you want to allow into your homes. If you want to completely block out any external light then it would be ideal to go with blackout blinds, which are made of a highly dense material that offers zero light penetration. However, if you want your home to be bathed in a small percentage of light without letting the direct sunlight hit your home, then the ideal option is to go with light filtering shades which are a type of blinds that have reduced opacity. These kinds of blinds, allow light to enter the room without being open. Furthermore, you can also go with blinds that have operable slats that give you a significantly larger degree of control, over the amount of light and the angle at which you want the light to be able to penetrate the room.
Visuals
With the right blinds design, your home can get a complete overhaul in terms of aesthetic appeal simply from having the proper window coverage solution. This is why it is often stated that the right window treatment can effectively make or break a home design. There is a large variety of blinds in the market that come in both bold and subtle shades as well as a variety of prints and patterns, each of which can either degrade or upscale your interior decor. You must keep in mind that the blinds you pick, even if rolled up will often be a part of your decor, and as such should not be something that stands out too much or doesn't fit in at all.
Window Shape
It goes without saying that if you are picking blinds in Melbourne, then you have to ensure that they perfectly match the curves and contours of your windows. You may be surprised that many individuals who offer custom roller blinds, often end up going with blinds that are either too long or too wide for their windows. This is because many times an individual would focus more on the functionality of the blinds, rather than the form factor. However, when you choose the perfect blinds with the perfect size to match your windows, then you will be surprised at the huge difference they can make in how your home looks on the inside. Most blinds are manufactured in such a way that they perfectly match the size requirements of most normal shaped rectangular windows. However, certain homes have large windows and arch windows that have very particular size requirements. As such, it would be beneficial to go with a provider who can provide custom roller blinds that can be cut into the proper size for your needs.