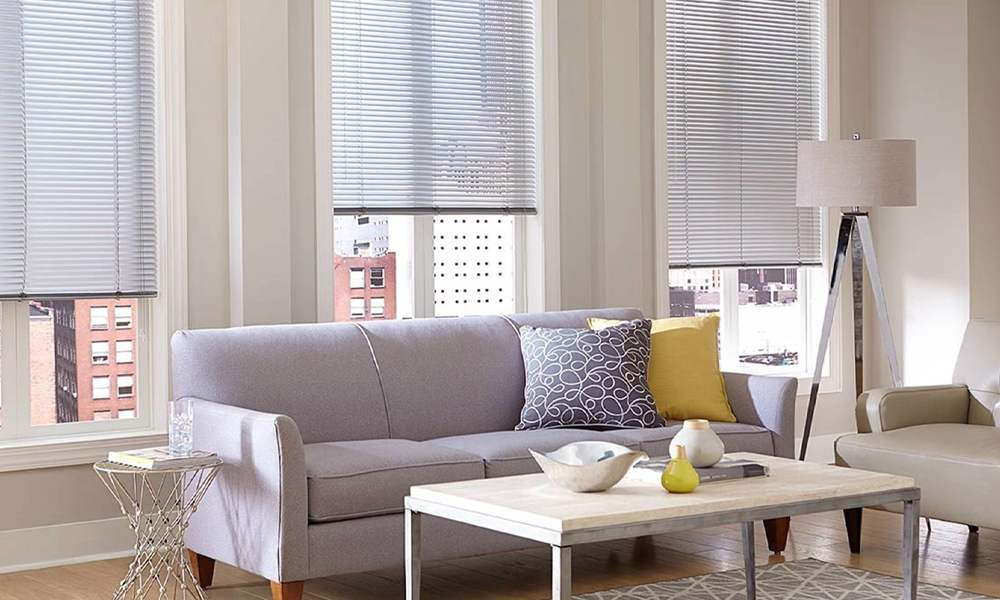 Posted On June 10, 2022
Blinds are a great choice for blocking sunlight while maintaining the look of your room. But which styles are really ruling the roost in 2022? Whether you want to know about the best blinds or are just looking for cheap blinds in Melbourne, we have plenty of options for you. Let us have a look at some of the most popular blind styles of 2022.
Natural Neutrals
Natural neutrals include soft shades that resemble nature – such as natural browns and earthy red. One of the more popular blind styles in Epping, natural neutrals are great for windows and the shades are neutral and soft. Natural neutrals are classic, yet have a good range for their simplicity.
Cordless Blinds
Cordless blinds do not contain elements that you need to control your blinds. Hence, they have a minimalistic design and are also highly functional. These blinds are manually operated and come in a variety of designs and styles. Contact us for the best cordless blinds in Epping.
Zebra Blinds
Zebra blinds have solid as well as opaque fabrics. Stripes make the blind distinct and can be used in the front or the back. Zebra is indeed one of the best blind styles in Melbourne.
Smart Blinds
Smart blinds go beyond remote operation, they can be operated using a smartphone as well. This is great, as you don't need to search for a remote every time your blinds need opening or closure.
Layered Windows
As the name suggests, layered windows include multiple layers of cloth, which helps in weather and sound insulation. One of the popular blind styles in Epping, layering also encourages the mixing and matching of multiple colours and fabrics. For a great match, mix heavily layered blinds with soft and light curtains.
Eco-Conscious Blinds
Since blinds require a lot of energy to operate, eco-conscious blinds are a great way to save on your electricity bills as well as the burden on the planet. Cellular blinds have a honeycomb design, that traps the air and also insulates the weather. This also helps you cut down on your electricity bills.
Outdoor Roller Shutters
External roller shutters are great to control the light and weather of your house. Good designs help the look of your home exterior and also control the light and temperature. If you want to buy cheap outdoor blinds in Melbourne, explore our website for more details.
Vertical Blinds
Vertical blinds encourage the art of tall and broad windows. If you own a corner office or a house with huge glass windows, vertical blinds should be an ideal choice for you. You can now choose from a huge range of cheap vertical blinds in Melbourne.
Blackout Blinds
Blackout blinds completely block the transfer of light, giving you an ample amount of privacy. They are ideal for home use and also if you want zero natural light for indoor photography and videography. Controlling the amount of light that comes in is easy, thanks to blackout blinds.
Roman Blinds
Roman Blinds are quite glamorous and aesthetic. They have plenty of colours and tones on offer, and they are one of the more popular blind styles in Epping.
Venetian Blinds
Yet another contemporary design with a universal appeal, the amount of light entering Venetian Blinds can be easily controlled. You can look for cheap Venetian blinds in Melbourne that go with almost all window styles.