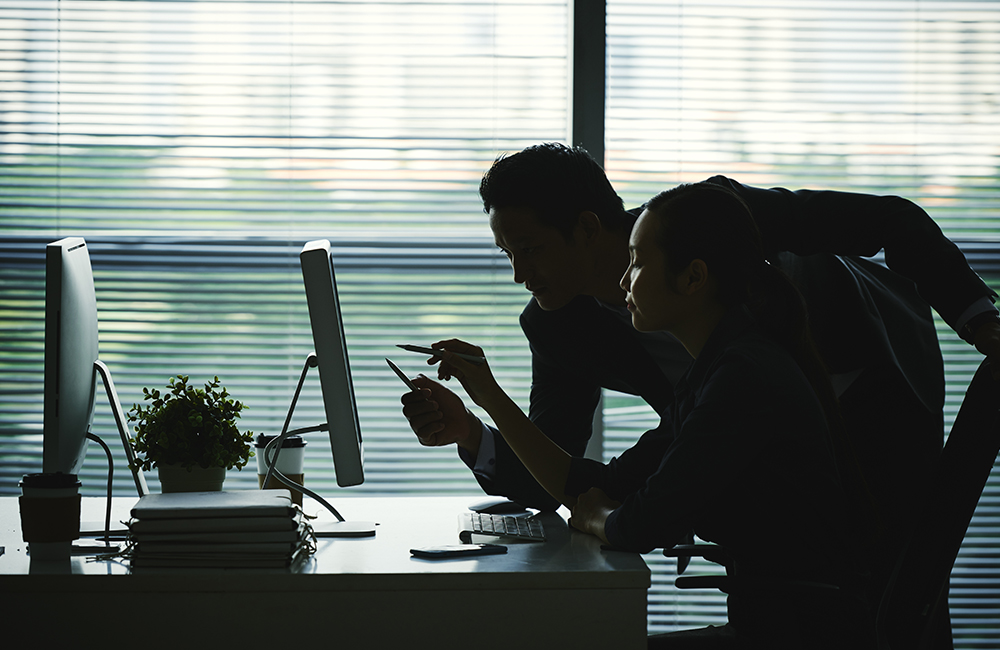 Posted On September 28, 2021
It is not surprising to see roller blinds for windows, slowly replacing common drapes and curtains. After all, custom roller blinds provide a greater degree of control and have a sense of security that makes them perfectly fit any home or office. If you want quality Roman blinds in Melbourne, then you need to look at our roller blinds that can strongly affect the way you approach to window covering solutions.
Here are a few reasons why custom roller blinds are an important addition to an individual's office or home.
Keeping The Heat Out
In the summer months, your room or office space can significantly heat up because of the harsh Australian sun. Even if you have air conditioning systems, the heat generated by the sun lingers for a while and it just takes a small amount of time for your air conditioning system to be off and the room will revert to its hot temperature. Running the air conditioning on for 24 hours is not a viable solution, and neither is it an environmentally friendly one. However, when you get Roman blinds in Melbourne, you have an effective option for repelling all the sun's heat without skyrocketing your electricity bills. This is one of the most important benefits of roller blinds for Windows.
Furnishings
While custom roller blinds can protect your skin from the harsh UV rays of the sun, you need to understand that it is not just you who are suffering damage from the harsh rays. In fact, the interior furnishings of your home are often subject to a significant amount of degradation over time from ultraviolet rays. Wooden and plastic furniture including carpets can be heavily damaged from prolonged and constant exposure to sunlight. However, installing roller blinds for windows completely mitigates this type of harm. Custom Roman blinds in Melbourne, enable you to adjust them in such a way where you are met with just the right amount of sunlight to enter your home office. This means that you can enjoy the natural light, without having to compromise the longevity of your furnishings.
Aesthetic Appeal
While custom roller blinds offer a large variety of practical benefits, their aesthetic value cannot be understated. They can make your home office look a lot more professional and subtle, as compared to traditional blinds. Most roller blinds for windows can be designed in such a way that they will complement your interior decor perfectly. This not only gives a comfortable and nuanced look to the office that impresses clients but also creates an environment where you would feel like working.
When added with other features like retractable awnings, you can further enhance not just the interior but also the external visuals of your home office perfectly.
Ease of Installation
The best part about custom roller blinds is that they are incredibly easy to install. This becomes more important in terms of commercial spaces like offices because other window covering solutions that take time to install, end up being a distraction and can often result in a certain amount of downtime for your home office. This problem is completely negated with roller blinds for windows as they are simply suspended from the walls over the windows and can be installed by an experienced blinds provider in a very short amount of time.