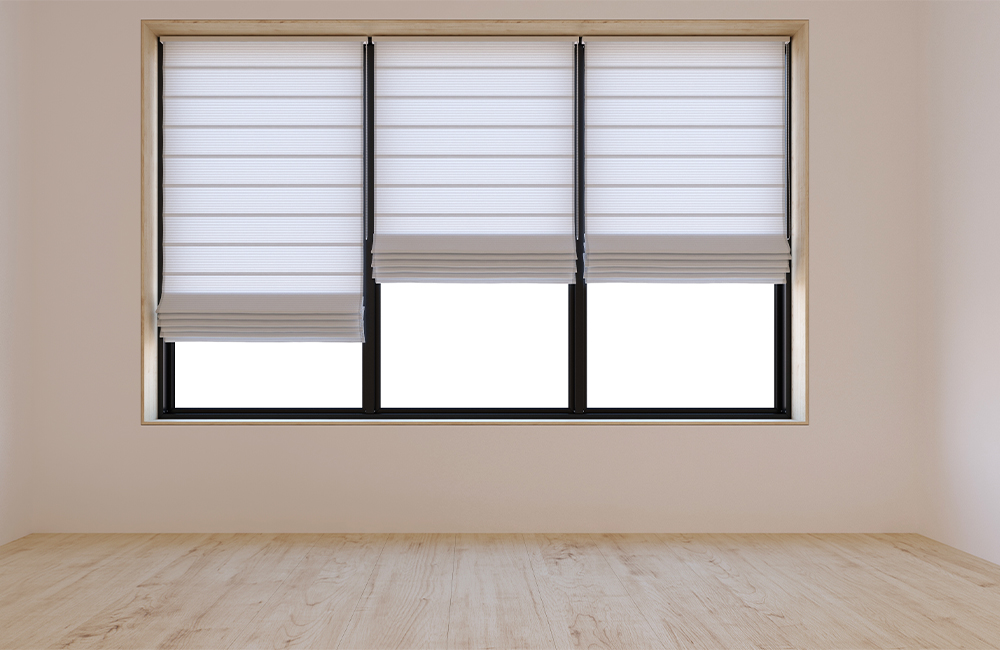 Posted On September 28, 2021
Plantation shutters for windows were originally a window covering solution that was more popular roughly around 50 years ago. However, with the advent of technology, they are becoming more and more popular and highly desired by individuals who want stylish and effective window coverage for their homes.
With custom plantation shutters, you can effectively have an extremely beautiful window covering that is exceptionally durable and lasts for a significantly longer period of time than other contemporaries.
Here are a few reasons why plantation shutters in Thomastown, are the best option for many homes.
Enhanced Light Control
When thinking about how to dress your windows, a large consideration is the amount of light, you want to allow to penetrate your home. Certain individuals want a minimal amount of natural light, while others would want to have a large amount of daytime light entering their homes, while also ensuring that the harsh weather outside is completely repelled. In situations like this custom plantation shutters shine through as they allow you to regulate the distribution of light that enters your room on a much better scale as compared to curtains and drapes. This not only reduces your reliance on artificial light but also enables you to have a comfortable environment in your home without compromising on the level of natural light.
Design
Plantation shutters for windows look fantastic, regardless of the type of home they are placed in. With the right plantation shutters, you effectively get a classic style for your window that is timeless when it comes to the level of fashion it can provide. If your home interior is inclined towards a modern design, or if you have a particular fondness for period features, custom plantation shutters fit perfectly in both these cases. Not only do they fit well in different types of decor, but they can also go a long way in complementing the decor and enhancing it to a level where you would feel that removing the plantation shutters, would actually degrade the interior of your home.
Maintenance
A common hassle that is often associated with drapes and curtains, is the entire process of taking them down, washing them, drying them, and then putting them back up again. This exercise often leads many individuals to have a very restricted washing schedule for the window coverage which is not optimal in any way. Once again, custom plantation shutters shine through as they are not only extremely easy to clean but you also don't need to take them down. All you require is a damp cloth with which you need to clean between the slats, just once a week. As long as this regimen is maintained, you will have flawless and crystal clean shutters, every single time. This level of low maintenance, with minimal downtime, is one of the reasons why custom plantation shutters are highly desired in modern homes as well.
Colour Schemes
Certain homes have a unified colour scheme, where a particular shade is given more importance in terms of upholstery, furnishings, and decor. Some individuals might want to go for a pristine and crisp white aesthetic, while others would want to go for something more dark and bold. The good news is that plantation shutters for windows can complement both schemes, without looking out of place. Even if you have a nuanced or unconventional colour scheme that involves using vibrant and bright colours that pop, you can be assured that you will be able to find custom plantation shutters that will fit perfectly in the settings.
Added Value
The best part about custom plantation shutters is that they continue to pay for themselves long after you've made a purchase. Plantation shutters for windows, not only increase the kerb appeal of your home but can also help you increase the price whenever you are planning to sell your home. They are an extremely valuable asset as not only do they provide a significant amount of visual appeal, but they are also an eco-friendly option for keeping your home cool during the summers and warm during the winters.